Showing 3 results
archival descriptions
Photographs of Red Chair, Roundhouse, cornice fall and avalanche, Glacier Bowl, and cornice blasting.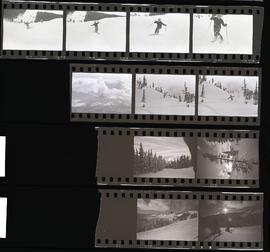 Photographs of T-Bar #2 after it was moved from the bottom of the mountain, Black Tusk, Red Chair, and skiing on Whistler Mountain.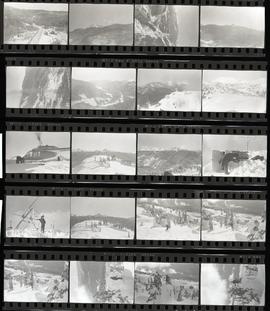 Photographs of the original Gondola, Red Chair in summer, Whistler Bowl, Tower 18, the top of the Red Chair in summer, chicken coops, and work on the TV repeater on Sproatt Mountain.