Showing 3 results
archival descriptions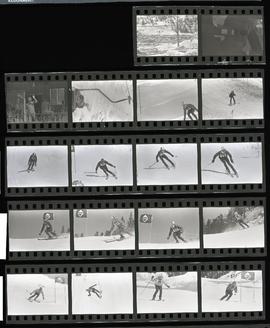 Photographs of the Creekside Gondola parking lot and a ski race on Whistler Mountain.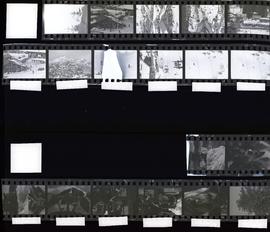 Photographs of L'Apres, the Ski School Bell and Gondola Barn, and George Benjamin's Photoshop, Photocell.
Benjamin
Fonds
[1968-1991]
Photographs including but not limited to the Canadian Garibaldi Championships [1968], freestyle skiing, avalanche patrol, First Aid Ski Patrol, chairlifts, Pacific Great Eastern train, Toad Hall, helicopter landings, kayaking, Zube's Mushroom...